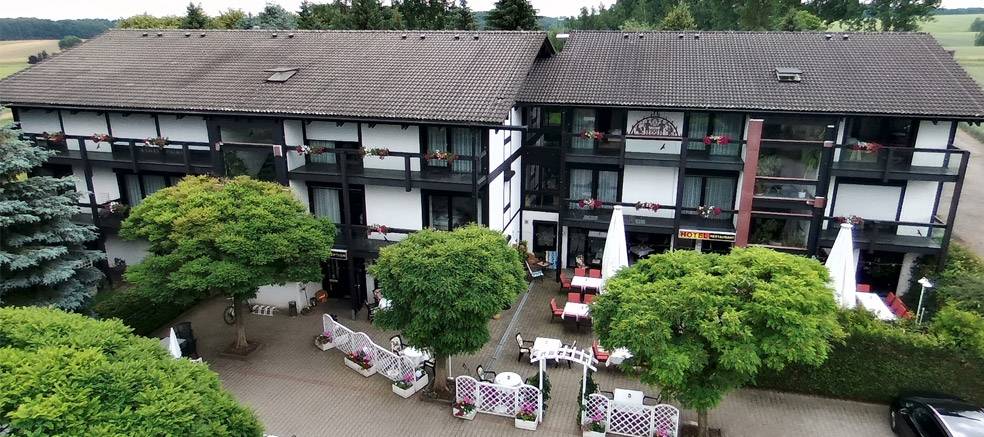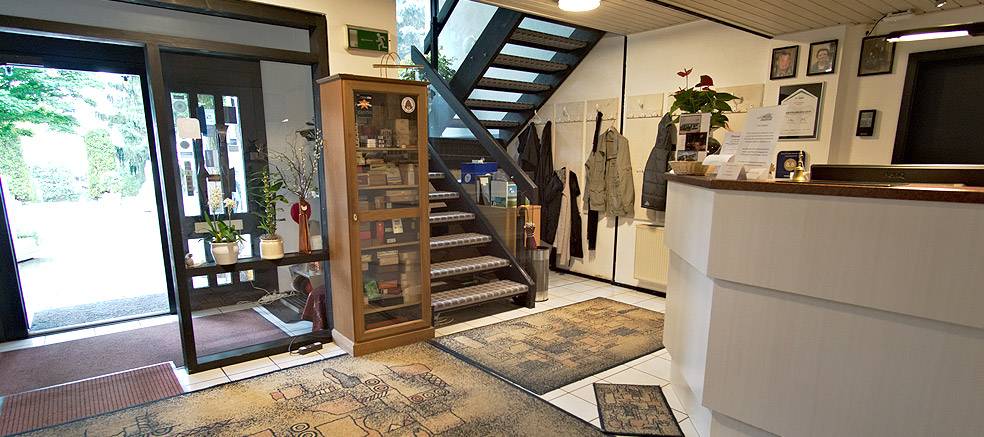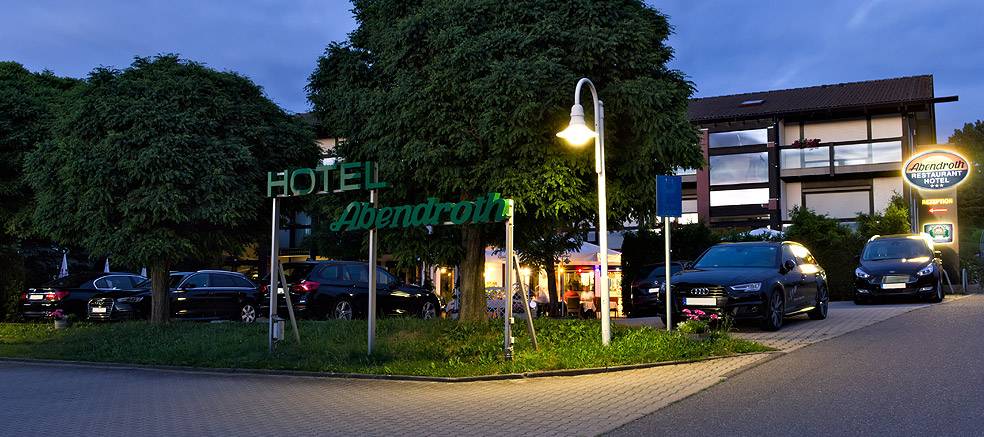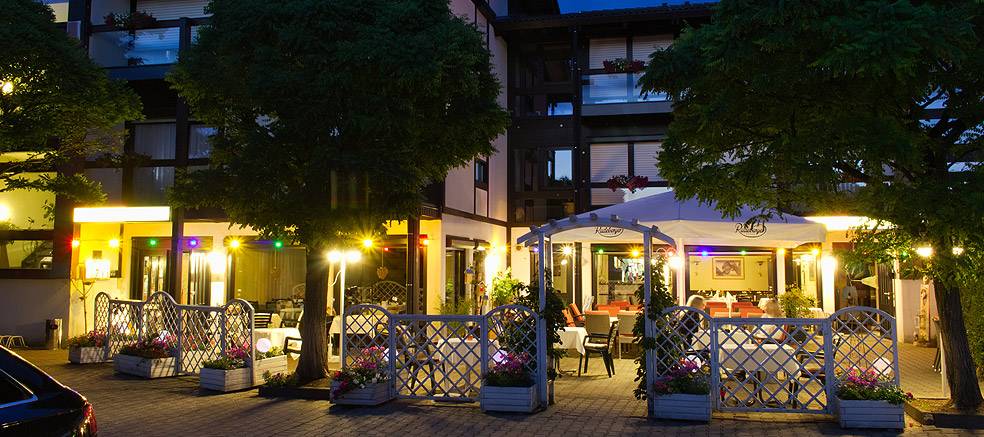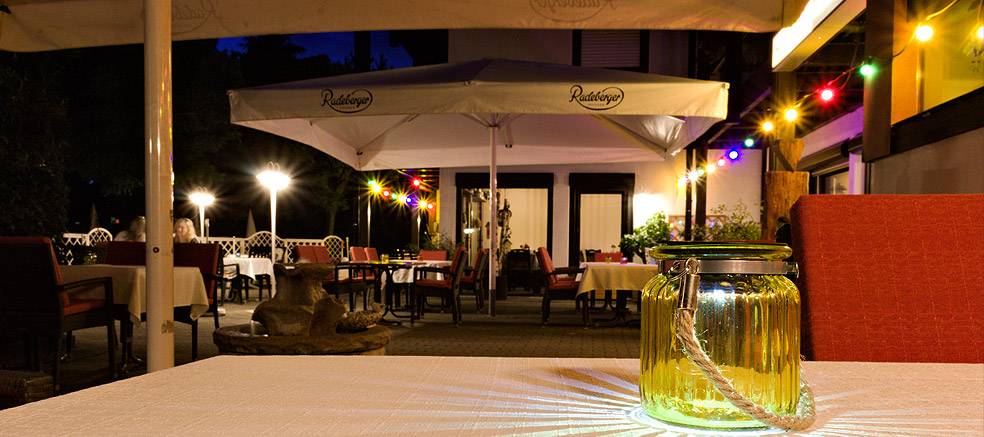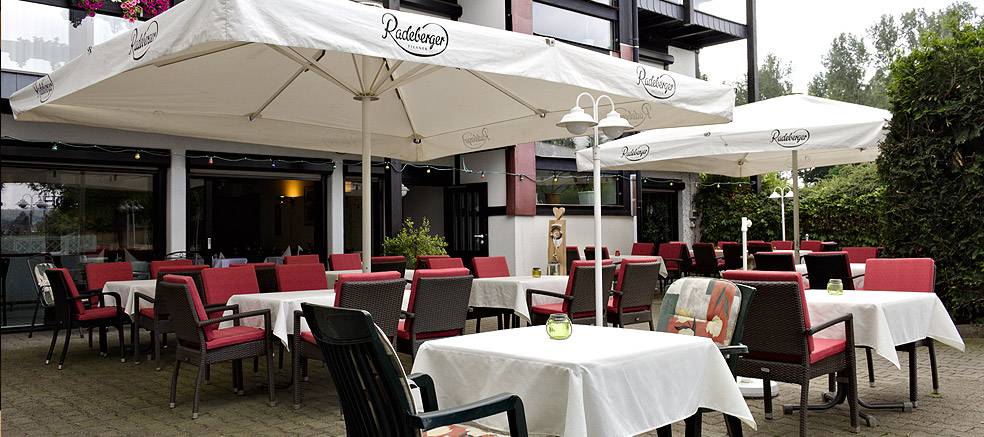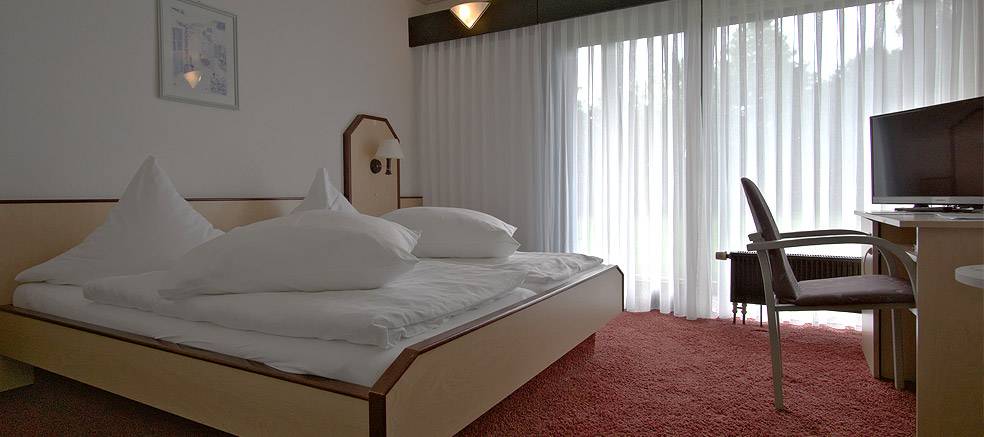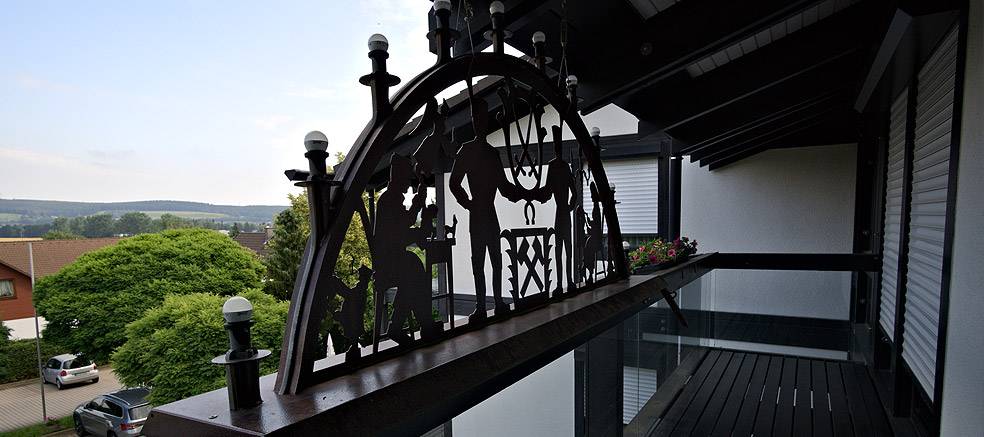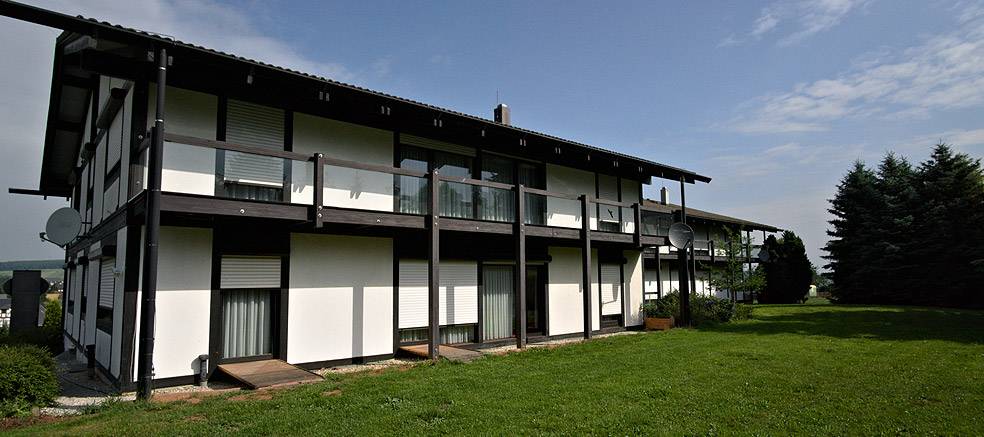 banner00

banner01

banner02

banner03
banner04
banner05

banner06
banner07

banner08

banner09

banner010

banner011

banner012
banner013

banner014

Feel the hospitality and enjoy the beauty of the nature.
Contact & Journey to the Hotel Abendroth in Chemnitz
Hotel Abendroth
Hofer Straße 11a
09224 Chemnitz OT Mittelbach
Telefon: +49 (0)371/ 23980
Telefax: +49 (0)371/ 2398225
Email: info@abendroth-hotel.de
Inhaber: Ines Abendroth
Joumey to the hotel Abendroth in Mittelbach near Chemnitz
Car drivers with a navigation system have to pay attention, that you enter the postcode 09224 Mittelbach, near Chemnitz, Hofer Strasse and not only Chemnitz.
You can find us southwest of Chemnitz, directly on the Bundesstrasse 173, which can be easily reached in 5 km by two highways, the A 72 and the A 4.
A 72 from the direction of Hof or from the interchange Chemnitz towards Zwickau/Hof:
take the exit Chemnitz Sued towards Oberlungwitz/Zwickau and get into the lane for the B 173
on the Alleestraße turn right, after 4 km after a "Ford" car dealership
follow the course of the B 173 direction Oberlungwitz/Zwickau
the first village there is Mittelbach
about 150 meter after a "Honda" car dealership, turn left at a bank (in german it`s the "Sparkasse")
behind this bank at the top of a small hill, you can find our hotel
A 4 from the direction of Erfurt:
take the exit Wuestenbrand and drive towards the village Wuestenbrand
in Wuestenbrand drive straightforward across a crossroads direction Oberlungwitz
in Oberlungwitz, turn left to the B 173 direction Chemnitz
the first village there is Mittelbach
about 1,5 km after the entrace to Mittelbach, turn right at a bank (in german it`s the "Sparkasse")
behind this bank at the top of a small hill, you can find our hotel