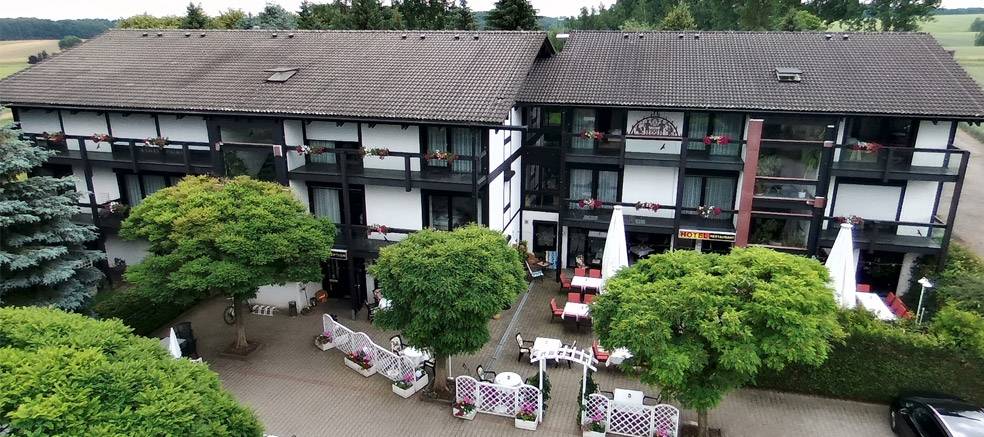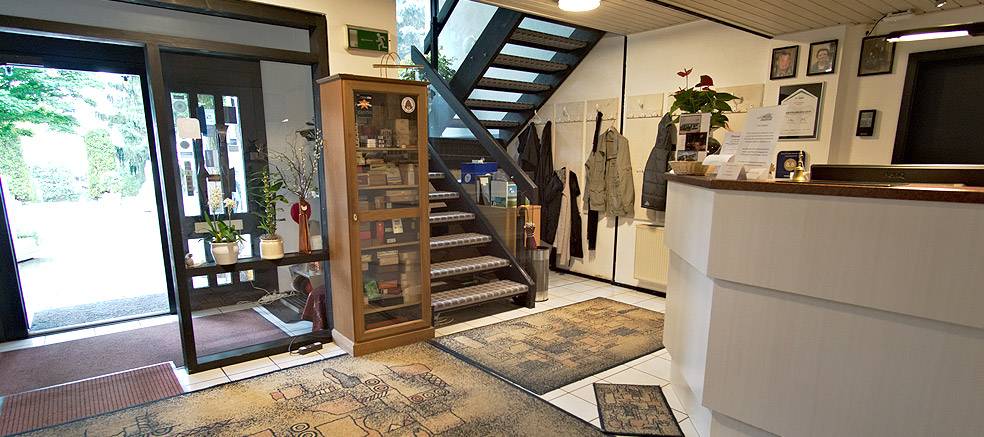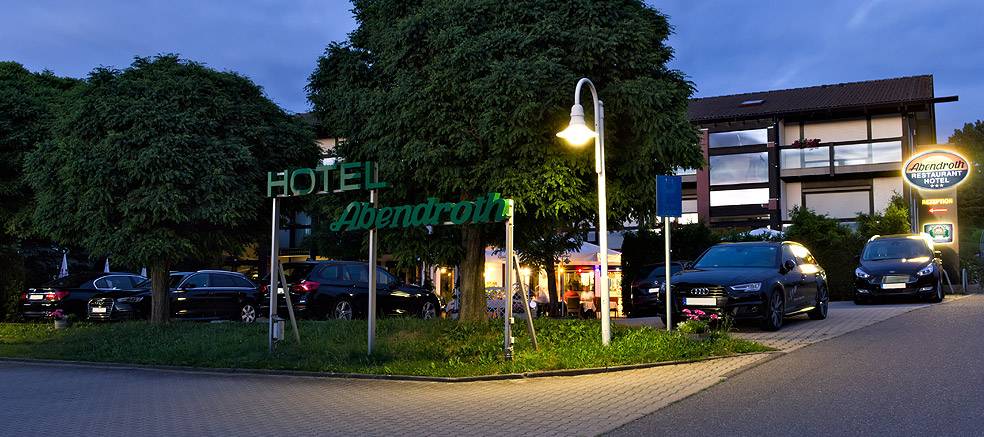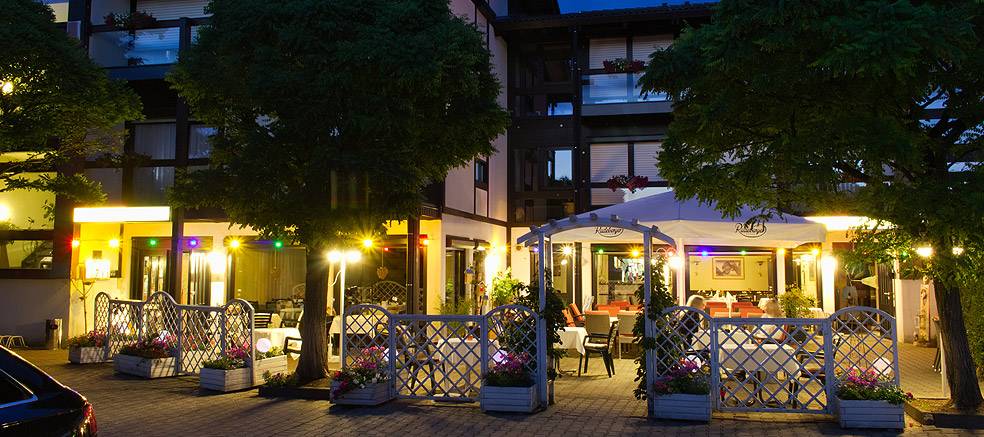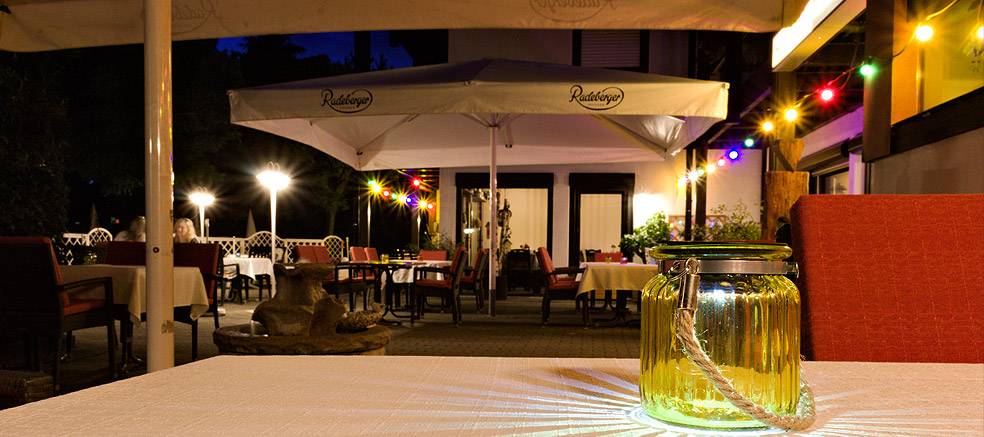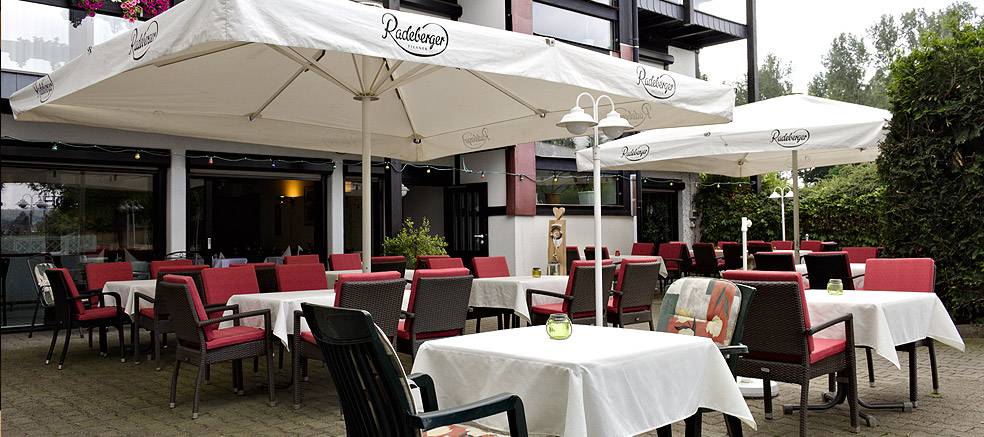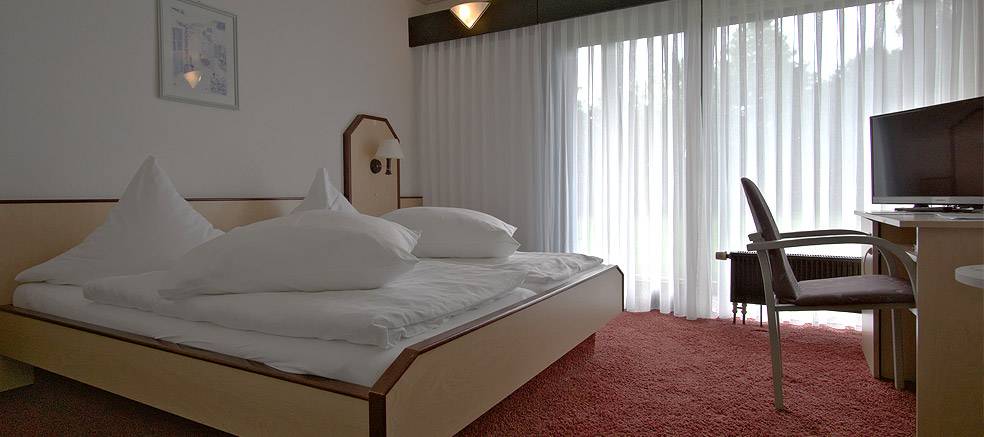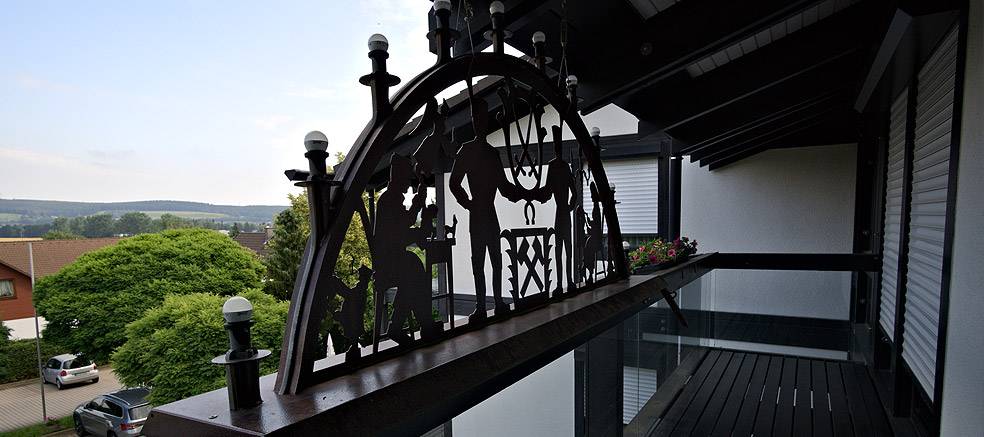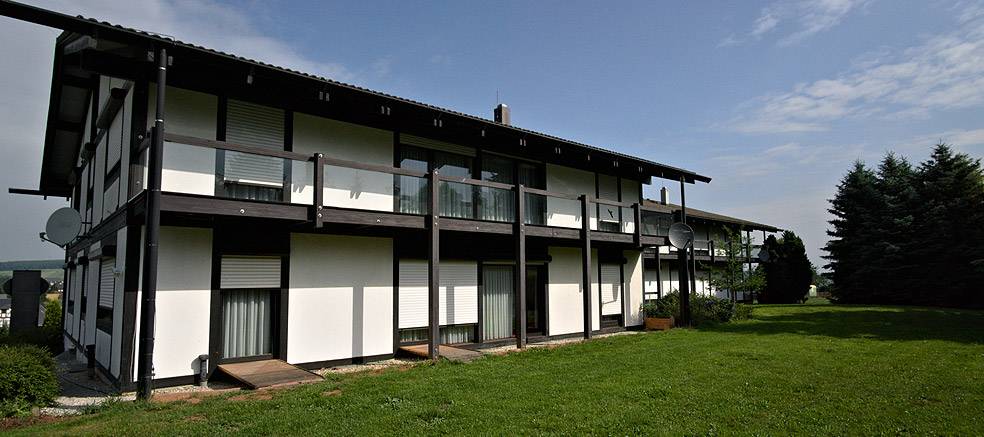 banner00

banner01

banner02

banner03
banner04
banner05

banner06
banner07

banner08

banner09

banner010

banner011

banner012
banner013

banner014

Feel the hospitality and enjoy the beauty of the nature.
Current information about the Hotel Abendroth in Chemnitz
You live hospitality and would like to give our guests an unforgettable stay? Then you can actively support our team.
Your tasks:
Preparation and preparation of dishes in the a la carte business.
Responsible handling of all food and work equipment
Compliance with hygiene standards
Independent work at the assigned post
Hotel professionals w/m/d
(primarily in the late shift)
Your tasks:

Serving food and drinks
Advising and looking after guests
Setting the tables
Planning, organising and controlling procedures
Preparing and following up events
Check in/check out
Accounting
Maid service w/m/d
(Housekeeping experience)
Your tasks:
Cleaning of the guest rooms
Regulated working hours ( 8.00 a.m. – 2.30 p.m. /part-time)
We offer for all employees:
a harmonious working environment
independent and autonomous work
in a young, friendly team
family-friendly duty roster planning (taking into account your wishes for time off, including weekends and holidays)
weekends and public holidays)
Above-average pay
night supplements from 10 p.m. onwards
26 days holiday
We look forward to receiving your application
Frau Abendroth
Hotel Abendroth
Hofer Strasse 11a
09224 Mittelbach
Telefon 0371/23980
oder
info@abendroth-hotel.de
Everything changes with the one who is next to me, or missing next to me.
As the good soul and head of our company, he decisively shaped it and made it what it is today.
With him, we have lost a person from our midst whom we all appreciated and liked very much. We will always honour his memory.
25 years of "Hotel Abendroth
A heartfelt thank you!
On 06.06.1992 a big dream came true for a small family. My husband and I opened our "Hotel Abendroth" with great joy and hope.
The children were still small and after the initial exuberance came many years of great worries and struggles, as is unfortunately normal for independent people in small businesses. We have not given up.
Now, on this day, 25 years have passed, my dear husband was not allowed to experience this day of joy any more.For me a reason to say THANK YOU to
my dear guests:For your loyalty and trust in our company over the years and for the many words of comfort that I still receive.
my staff:For your wonderful work, your commitment to the business, your competence and creativity, your friendliness and honesty
my children:For always being there for me, even though I was probably never there enough for them because of all the work I had to do.
my friends:The few I have are the best ones
my suppliers:For their patience when I had problems with the payment of the bills
And last and most important
to my husband and founder of this company Peter Abendroth: From the bottom of my heart THANK YOU for your love, your dreams and visions, your wisdom and foresight and the transmission of your knowledge, which now enables me to continue your company in your spirit. You are missed so much.
A THANK YOU to all of you from the bottom of my heart and all the love for you personally.
Ines Angela Abendroth